Yes, we have no gavels

11 March 2012
Pop quiz: what is wrong with this image, found on the MMT web site?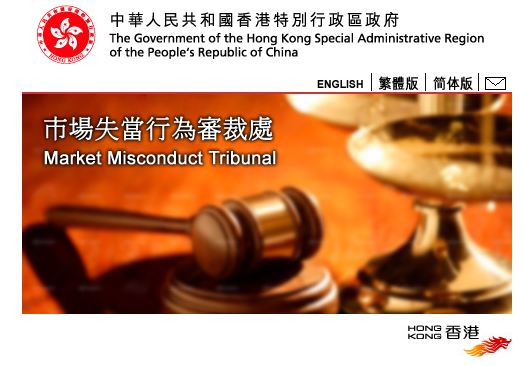 or this one, see on TVB's evening news last week: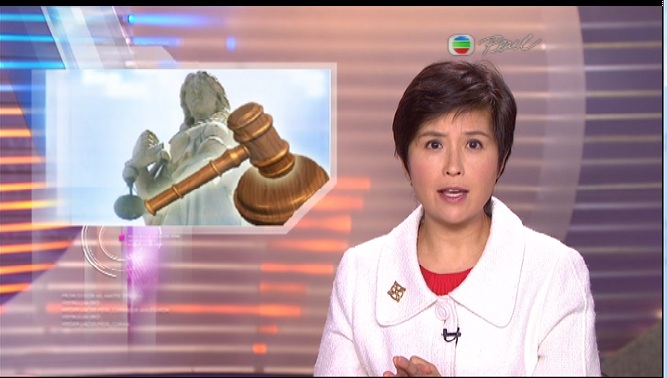 Answer: judges in HK courts and the Market Misconduct Tribunal don't use gavels. Unless they are running auctions on the side. HK courts take their traditions from English courts, which never used gavels either.
© Webb-site.com, 2012
---
Organisations in this story
---
Sign up for our free newsletter
Recommend Webb-site to a friend
Copyright & disclaimer, Privacy policy
---