HK Govt to teach grandma to suck eggs

24 February 2016
From today's budget speech, paragraph 140:
"A pilot scheme will also be introduced in the first quarter of this year to provide child care training for grandparents."
Surely, by definition, any grandparent has already been a parent - do they really need child-care training, and if so, can't their children provide it, or do they need training too? This is another example of Government paternalism. Anyway, in case you don't know how to be a grandparent, your tax dollars have paid for incredibly useful guides here and here. Coming soon: the HK Government guide to teaching your grandmother to suck eggs.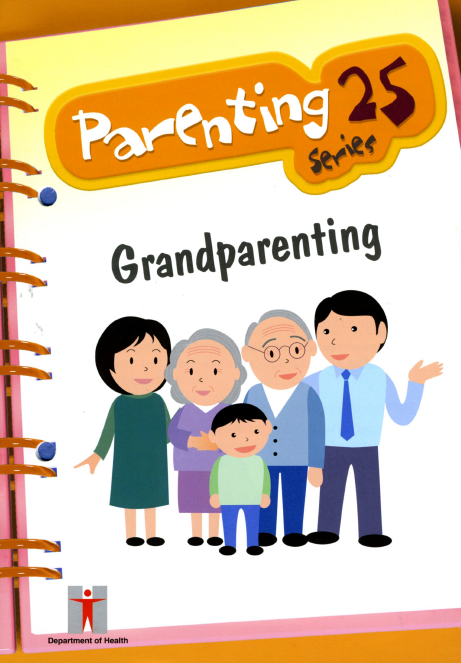 © Webb-site.com, 2016
---
Topics in this story
---
Sign up for our free newsletter
Recommend Webb-site to a friend
Copyright & disclaimer, Privacy policy
---