What's going on in HK? Here is our quick illustrated guide. Note 12-Oct-2014: we've amended the title from "Revolution" to "Movement" - as this subsequently emerged as the more accepted name for the pro-democracy protests.
The highway guide to the Umbrella Movement of 2014

29 September 2014
There was a hope that the nomination threshold for candidates in the Chief Executive election in 2017 would be 12.5% or 1 in 8 members of the nominating committee, just like last time:

But Beijing thought that this would let the wrong candidates through: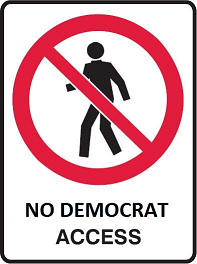 So they imposed a nomination requirement, in percentage terms, of:

and this triggered the umbrella movement of 28-Sep-2014: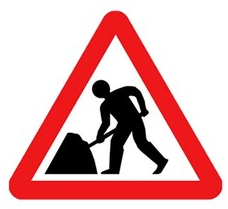 Leading to the long-awaited pedestrianisation of Central:

And massive media coverage (except in mainland China):

But the National People's Congress Standing Committee has been so definitive in its ruling, that there is very little chance of a U-Turn: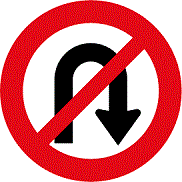 Which probably means that we will be stuck with political paralysis for years to come.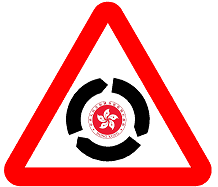 And here, as life imitates art, is the actual road to the Chief Executive's residence, Government House: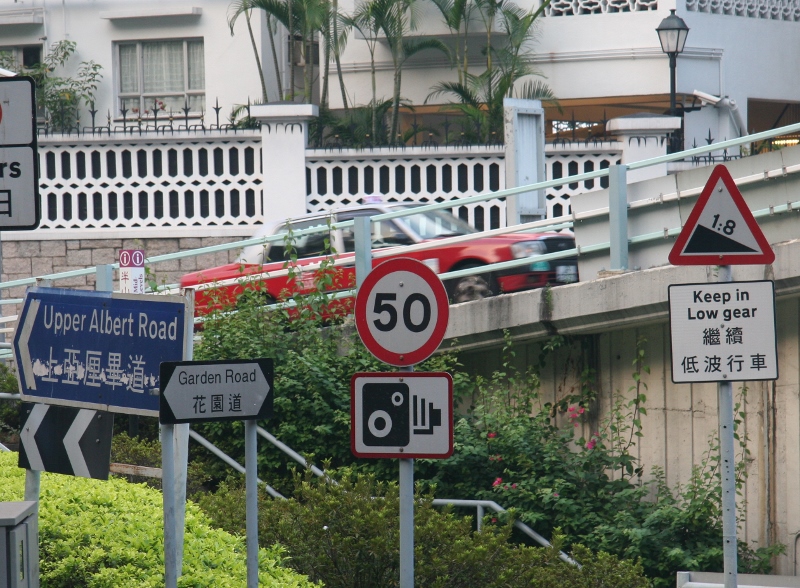 © Webb-site.com, 2014
---
Topics in this story
---
Sign up for our free newsletter
Recommend Webb-site to a friend
Copyright & disclaimer, Privacy policy
---